---
Register As An Organ and Tissue Donor
Organ and tissue donor registration
How to register your consent to donate your organs and tissue. Your choice could, one day, save up to 8 lives.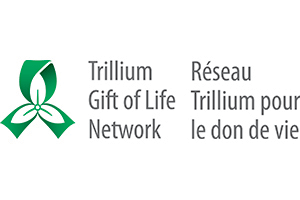 To register as an organ and tissue donor, you need:
to be at least 16 years old
to provide your date of birth
your health card number and version code (if applicable)
Note
Providing an email address when you register is optional. If you do, we will send you a confirmation of registration via email. Your email information is not saved.
Cost
Free
Delivery
You will receive a confirmation letter if you:
complete a new registration
update your registration information
withdraw your consent